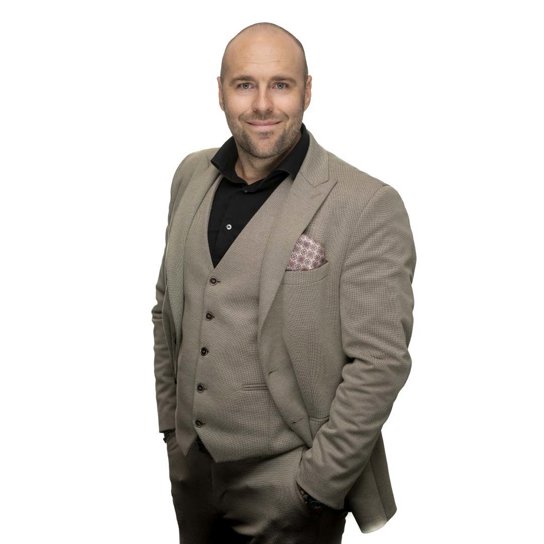 Specialization
Specialized in IT, Civil Engineering, Construction, Energy, Industrial Services and Real Estate
I obtained a Bachelor of Economics in Rotterdam, and I'm very athletic. For many years I was a dedicated bodybuilder, and even now I work out several times a week. Among other things, my sports mentality has helped me to always get back up when something has knocked me down, an important factor in my work. At YER, I connect IT professionals with organizations in real estate, construction and infrastructure. In general, I look for the 'needle in the haystack', based on specific customer needs, by being above all a transparent dialogue partner. That's because a key aspect for me is to be able to brainstorm ideas with you as a client or candidate.
Send Paul-René a message
Discover how my specialist areas and services make your ambitions achievable: send your message via the contact form below. I like to hear from you.
Vacancies
See my vacancies.