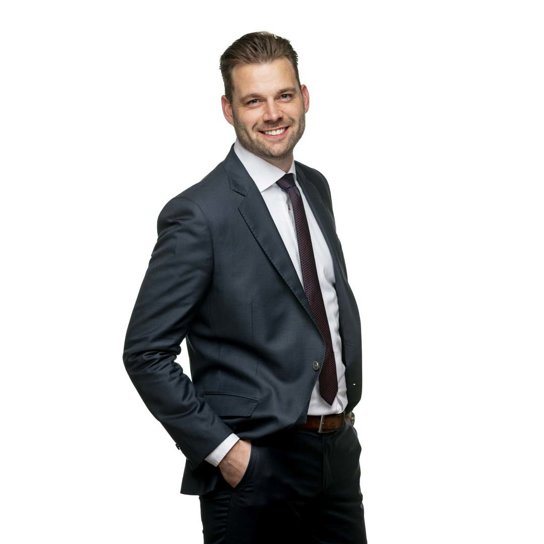 Specialization
Specialized in IT
I've held commercial roles in areas such as marketing, manufacturing, healthcare, finance and the automotive industry since 2009. During this time, I've worked with the same clients and customers, so I've forged very strong connections with them. I'm a go-getter and a natural leader, with the skills to influence and motivate others.
Commercial processes, in which I help new organizations by offering suitable solutions, energize me. I also draw considerable energy from shaping, training, coaching, and leading a team. This is how I support YER as an organization while realizing lasting value for clients at the same time.
Send Bart a message
Discover how my specialist areas and services make your ambitions achievable: send your message via the contact form below. I like to hear from you.
Vacancies
See my vacancies.