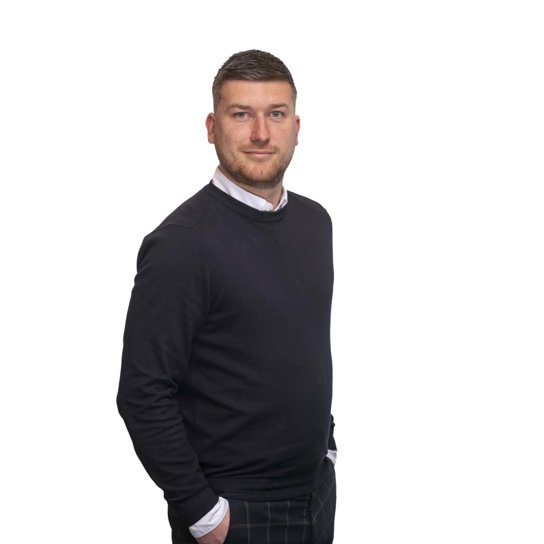 Specialization
After studying applied Commercial Economics at university level, I worked in various commercial and job placement positions before joining YER in 2022. I'm known for communicating in a level-headed, direct, honest, clear and professional manner. That means you know my qualities and what you can expect from me, an advantage for both the organizations and the professionals I work with. I find it exhilarating if I can really mean something to you when you're searching for a new job by making you feel positive during our conversations and then presenting you with options that correspond with your capabilities. After all, we can only achieve the best results, which will lead to new successes for all parties involved, if we can discuss matters as equals.
Send Milan a message
Discover how my specialist areas and services make your ambitions achievable: send your message via the contact form below. I like to hear from you.
Vacancies
See my vacancies.