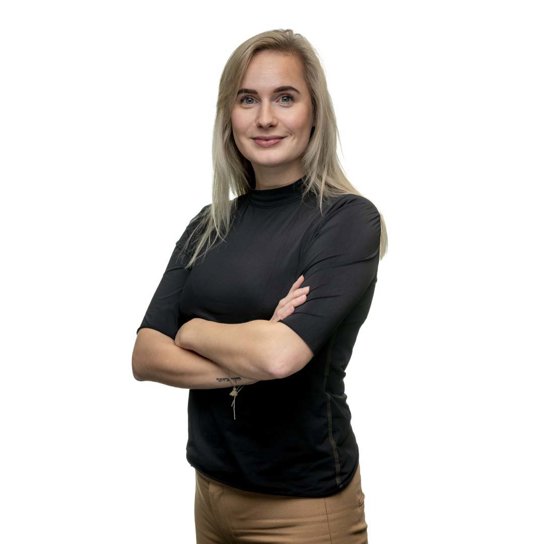 Specialization
Specialized in Engineering and IT
After studying event management, I started working in job placement in 2020. As a talent acquisition specialist, I met more than 2,500 students and starters in my first two years. I then became an IT recruitment consultant in 2022, a position in which I can really make the most of my creativity, directness, perseverance, spontaneity, and drive to achieve goals.
Organizing events for graduates and new entrants energizes me, as of course does finding the right matches between IT employers and IT professionals. Contact with people is the common thread here and my greatest motivator; I make your ambitions as a candidate or client a reality thanks to continuous personal contact, creative solutions and my proactive attitude.
Send Anne a message
Discover how my specialist areas and services make your ambitions achievable: send your message via the contact form below. I like to hear from you.
Vacancies
See my vacancies.