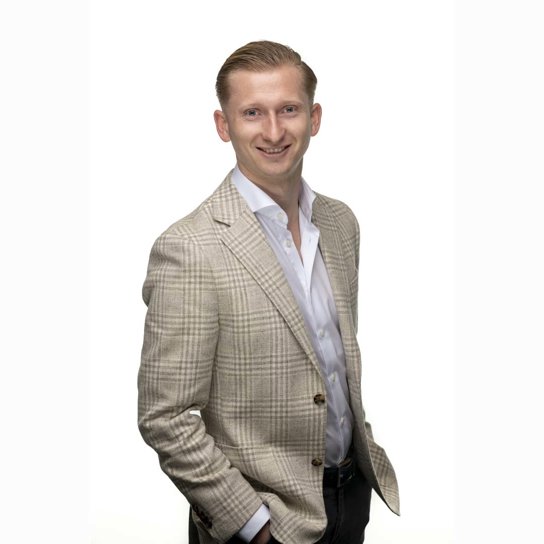 Specialization
Specialized in IT and IT
Since 2018, I've specialized as a recruiter in the fields of Technology & IT. My scope mainly covers companies where IT plays a role and that are in the northeastern regions of the Netherlands. During introductory meetings with clients and candidates, I look at the specific details of what each needs and what each has to offer. I then use this substantive knowledge to connect professionals and organizations with each other.
By listening carefully to each candidate's personal story and probing them about their ambitions, I'm able to outline what could be a good next step for them. I advise companies over the correct response to their recruitment needs, then make a great effort to be absolutely sure that the procedure is concluded successfully. Throughout the process, I make sure I'm also available for everyone, and that a deal is a deal. If I manage to make the right match that helps all those involved move forward, my goal has been achieved.
Send Milan a message
Discover how my specialist areas and services make your ambitions achievable: send your message via the contact form below. I like to hear from you.
Vacancies
See my vacancies.