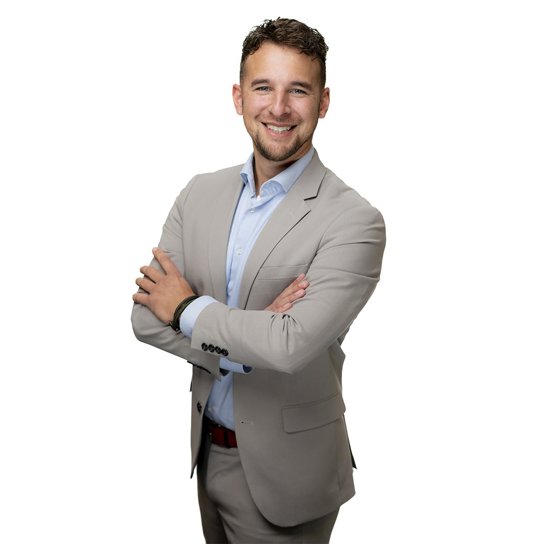 Specialization
Specialized in IT and High Tech
After working in various management positions in the retail sector, I switched to a role in job placement. At YER, I've become an IT-sector specialist. When I take on a project, I devote all my drive and commitment to it, and I carry on where others give up. Telling me that something is impossible or unfeasible doesn't deter me, and I always do everything I can to prove otherwise.
In the IT domain, my expertise ranges from software development to the design of entire IT infrastructures for various sectors. I proactively maintain contacts, which enables me to bind candidates and organizations together. I make people's ambitions a reality, and enthusiastically advise all those involved about the right steps to take.
Send Remco a message
Discover how my specialist areas and services make your ambitions achievable: send your message via the contact form below. I like to hear from you.
Vacancies
See my vacancies.