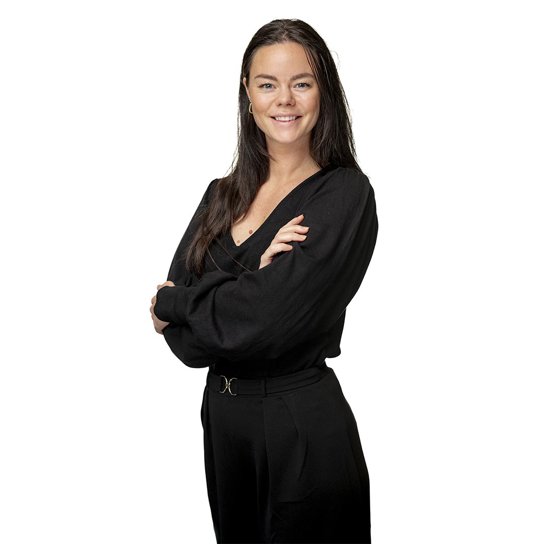 Specialization
Specialized in Engineering, Electrical/Electronic Manufacturing, Engineering & Development, High Tech and Industrial Automation
I've been working for YER since 2017, where I became IA (Industrial Automation) & IT team lead in February 2022. I've considerable experience in IA, and I've achieved proven successes in specialist areas such as software development, OT & IT data solutions, infrastructure, Security & Compliance and Business & IT.
My approach to my work is commercially driven but always honest. What's important to me is providing a high-quality job placement service and developing long-term relationships with all those involved. I quickly forge connections with people, so I've already built up an extensive network. This allows me to exceed expectations and at the same time present the right candidates. Openness and honesty are values close to my heart.
Send Lidewij a message
Discover how my specialist areas and services make your ambitions achievable: send your message via the contact form below. I like to hear from you.
Vacancies
See my vacancies.