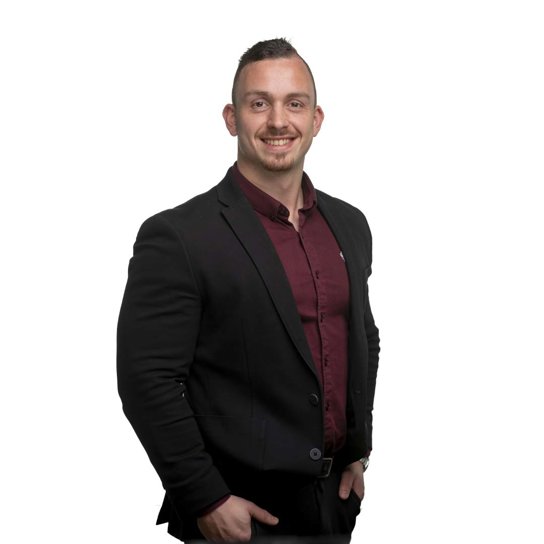 Specialization
Specialized in IT, High Tech and IT
I've been working in job placement since 2021. In my first year, I was an Industry and Supply Chain Account Manager. Then, in early 2023, I moved to YER as an IT Software Application Development Business Consultant, where I help clients find talented software developers. On the basis of my natural drive, I thoroughly research which matches work best; similarly, my passion for bodybuilding ensures I also get energy from achieving seemingly unattainable goals. I like to take the time to get to know you as a candidate through and through, and find out where your ambition lies. Exactly the same applies to my clients; I like to get to know your goals and wishes inside out, so that I can connect you with the professionals in my network and we can all achieve success together.
Send Jesse a message
Discover how my specialist areas and services make your ambitions achievable: send your message via the contact form below. I like to hear from you.
Vacancies
See my vacancies.