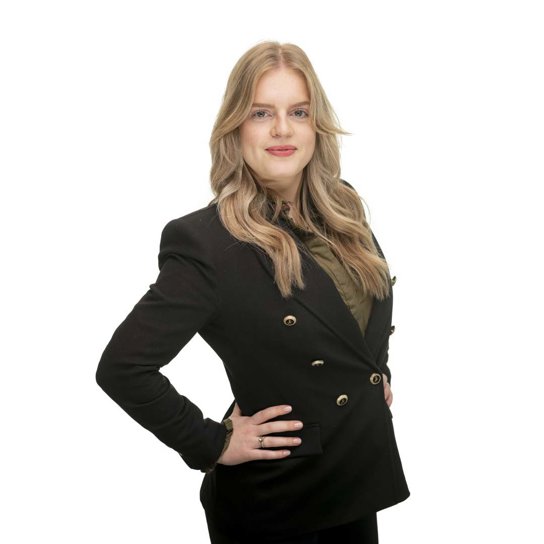 Specialization
Specialized in Construction & Civil Engineering and Construction
As a studious, driven and enthusiastic person, finding a good match between a client and candidate uplifts me. It's great to see someone excited about a new job that I helped arrange. I recently graduated myself, so I understand your needs as a new entrant to the job market; with so many options after graduating, it's difficult to see the forest for the trees. This drives me to search continuously until I've found a suitable position for you in civil engineering, such as a work planner, calculator or site supervisor, or a placement in something in one of our Talent Development Programs in the civil sector.
Send Annelies a message
Discover how my specialist areas and services make your ambitions achievable: send your message via the contact form below. I like to hear from you.
Vacancies
See my vacancies.