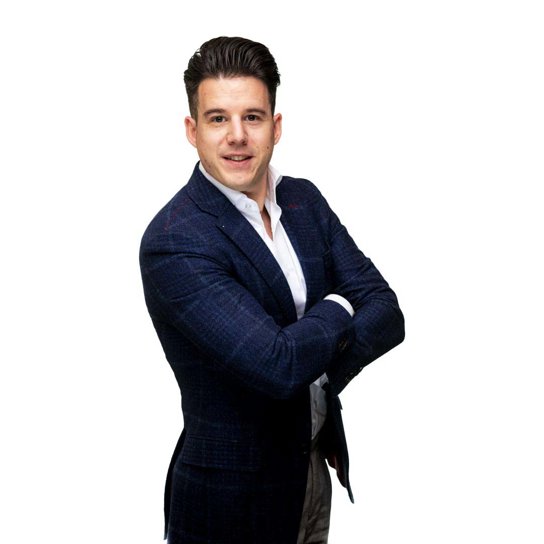 Specialization
Specialized in IT, Banking, Construction, Electrical/Electronic Manufacturing, Energy, High Tech and IT
I've been involved in job placement processes for YER since the summer of 2016. Result-oriented, driven, loyal and structured, I'm all about adopting a personal approach. I maintain my relationships diligently, honor my promises, and find matches effortlessly by leveraging my technical knowledge.
I'm honest, even when I'm asked the impossible. I keep looking for the solution that's best for everyone, and if I promise something, I make sure it happens. With this attitude, I try to be an inspiring manager and adhere to the norms and values I cherish. This is how I achieve my goal, which is to enhance the growth of YER's most successful teams.
Send Kevin a message
Discover how my specialist areas and services make your ambitions achievable: send your message via the contact form below. I like to hear from you.
Vacancies
See my vacancies.