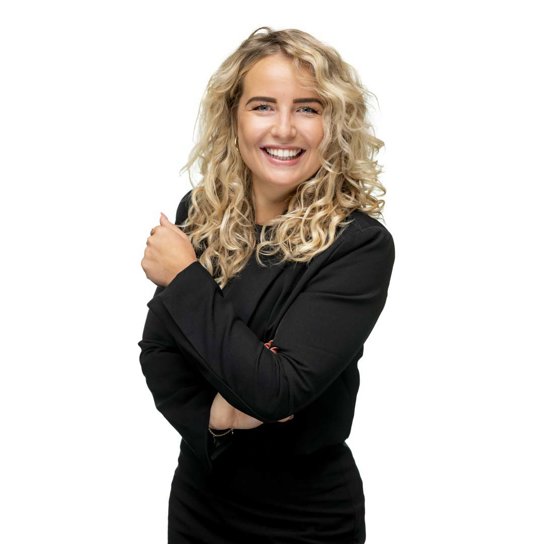 Specialization
Specialized in IT, Automotive, Electrical/Electronic Manufacturing and High Tech
After completing my Master's degree in Public Administration, I started working at YER as a talent acquisition specialist. I wrote a business case about Digital Government, and was soon given the opportunity to develop it. The result is a motivated, dedicated and enthusiastic business unit that serves as a reliable temp-to-hire partner for the Dutch government in the realm of IT. Our focus is mainly on the temporary employment of juniors, and facilitating specific Talent Development Programs (TDPs) for new entrants. I draw great pleasure from shaping partnerships in an enterprising and personal way. Organizational needs come first, and I do what I can to add real value. Getting to know each other well helps create a realistic picture of the expected growth. To achieve recruitment objectives, I actively share my thoughts on current themes, such as strategic personnel planning and the aging population. My approach is transparent, efficient, and designed to exploit opportunities. Honest expectations often lead to the right matches, which prove their value in the long term.
Send Lobke a message
Discover how my specialist areas and services make your ambitions achievable: send your message via the contact form below. I like to hear from you.
Vacancies
See my vacancies.