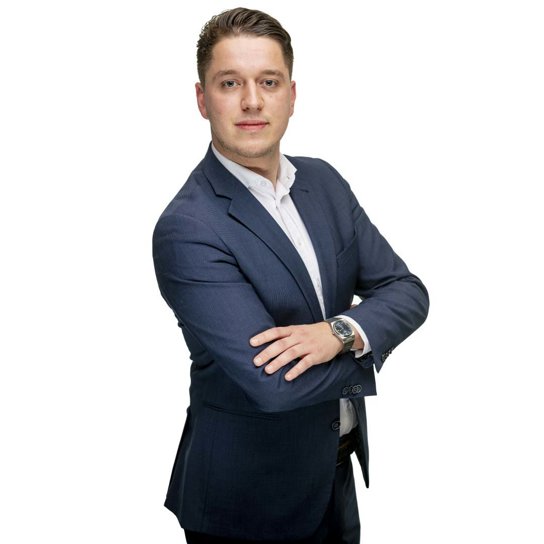 Specialization
Specialized in Supply Chain and Transportation & Logistics
After various studies, I ventured into the field of job placement as a consultant, bringing with me a wealth of experience accumulated over the years. Along the way, I've nurtured a strong ambition to build meaningful and productive relationships with prominent organizations and individuals, and to continuously strive for optimal results.
The pursuit of these results entails excitement and challenges, but these are the very elements that energize me. I create my own opportunities and achieve goals that seem out of reach, showcasing my perseverance and accomplishing the most when I'm under pressure. Furthermore, I'm not afraid of taking a bold approach, willingly challenging the status quo, looking at things from the perspective of possibilities and progress, and consistently thinking ahead for the benefit of companies and candidates.
Send Joris a message
Discover how my specialist areas and services make your ambitions achievable: send your message via the contact form below. I like to hear from you.
Vacancies
See my vacancies.