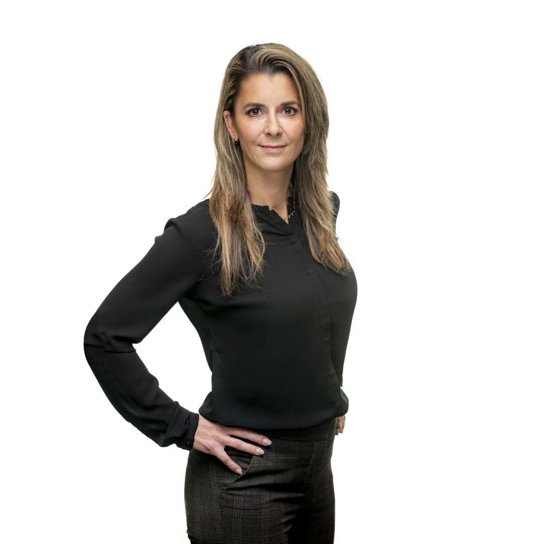 Specialization
Specialized in Engineering, Sales, Automotive and Electrical/Electronic Manufacturing
I earned a Masters in Social & Organizational Psychology, and I've been working in job placement since 2007. I joined YER in 2011, where I currently focus on senior, management and director roles mainly in the industrial sector, including the energy, chemical and mechanical engineering segments.
Thanks to years of maintaining intensive contact with candidates and clients, who often changes roles, I have amassed a large network, both at home and abroad. Within this network, I am known as results-oriented, analytic and straightforward. I expedite and oversee the process, to help you, as a client or candidate, write your lasting success story with surprising speed.
Send Kim a message
Discover how my specialist areas and services make your ambitions achievable: send your message via the contact form below. I like to hear from you.
Vacancies
See my vacancies.