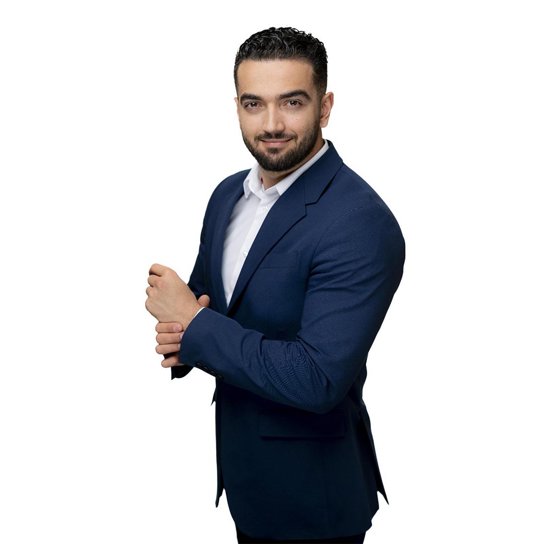 Specialization
Specialized in IT, High Tech, IT and Telecom
With my business background, I'm several years active as a Consultant within the IT jobmarket. I work quickly, look at situations in terms of the opportunities they offer, and I'm constantly alert to prospects to make successful matches. Helping professionals move forward in terms of their position, development and career opportunities really invigorates me in my work. As a specialist in (business) software, data and infrastructure, I also discuss the details of technical development at a high level, and I'll gladly show you the way through the hectic IT landscape.
Send Malik a message
Discover how my specialist areas and services make your ambitions achievable: send your message via the contact form below. I like to hear from you.
Vacancies
See my vacancies.