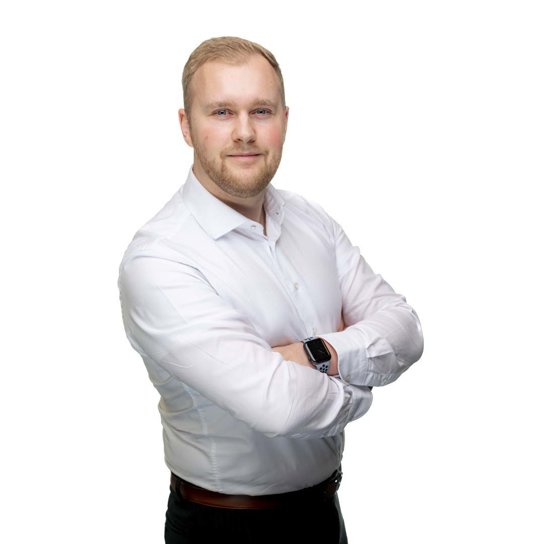 Specialization
After completing my Bachelor's degree in Commercial Economics in 2021, my first job was as a consultant within electronics & embedded systems. In my first years of job placement, I often dealt with candidates with a technical background. I'm now a fully-fledged, effective discussion partner for these candidates, which enables me to discuss the wishes and ambitions of people within my specialization at a professional level.
I'm result-oriented and empathetic and endeavor to get the most out of everything in life. Success invigorates me, something that also applies to filling job openings, no matter how big the challenge. I rely on my persistence, energy and humor to build long-term relationships. As a result, I get a lot done and I secure the commitment from candidates to search exclusively for them.
Send Stefan a message
Discover how my specialist areas and services make your ambitions achievable: send your message via the contact form below. I like to hear from you.
Vacancies
See my vacancies.