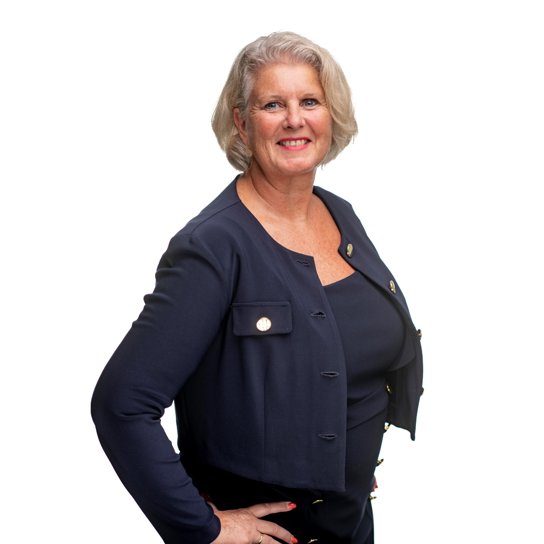 Specialization
Specialized in Social Welfare, Government and Non-profit
As a Coordinator at the YER Knowledge Center, I handle in-company training programs. I also work with our trainers to keep programs up-to-date and develop new programs for trends in our areas of expertise. I am driven and enthusiastic, and give it my all to offer our trainees, professionals, clients and outside stakeholders a high-performance Knowledge Center, down to the last detail, with space for everyone to develop.
Send Dorreth a message
Discover how my specialist areas and services make your ambitions achievable: send your message via the contact form below. I like to hear from you.
Vacancies
See my vacancies.