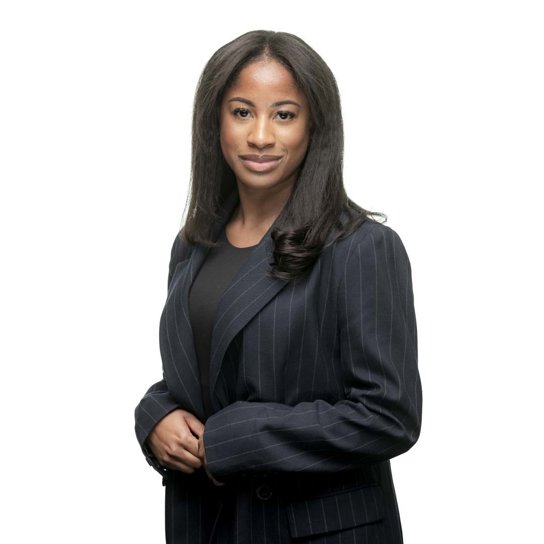 Specialization
Specialized in Construction & Civil Engineering and Construction
I studied Business Administration & Law. After my studies I worked in the real estate industry and I have been working at YER since 2022, my focus is the construction sector. The knowledge previously acquired in the construction and real estate sector now serves me well.
My goal is to professionally guide you as a professional in the process towards a new challenge that is suitable for the longer term. I have a passion for helping and connecting people and would therefore like to talk to you to discover your interests and ambitions.
With a keen eye for talent and a deep understanding of the needs of both candidates and employers, I am committed to forging strong connections and creating success stories.
Send Tiomie a message
Discover how my specialist areas and services make your ambitions achievable: send your message via the contact form below. I like to hear from you.
Vacancies
See my vacancies.