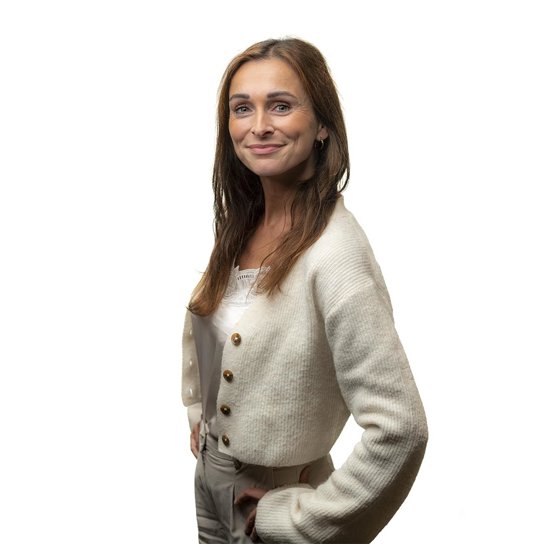 Specialization
As a talent development coach/psychologist, I am responsible for the personal development of talent during their tenure at various organizations in the Netherlands. Here at YER, coaching (including peer-to-peer), assessments, training and education are key tools in achieving this goal.
I get energy from working with others and motivating them to take action. I enjoy giving candidates the time to consider things they often do not afford themselves the time for. I also love an effective story, and am analytical by nature. I want to make psychology more accessible, and I discuss mental well-being in relatable terms. Every day I combine my people skills with my need for logic to bring people together, coach them, ask them the right questions, and make them think.
Send Isolde a message
Discover how my specialist areas and services make your ambitions achievable: send your message via the contact form below. I like to hear from you.
Vacancies
See my vacancies.