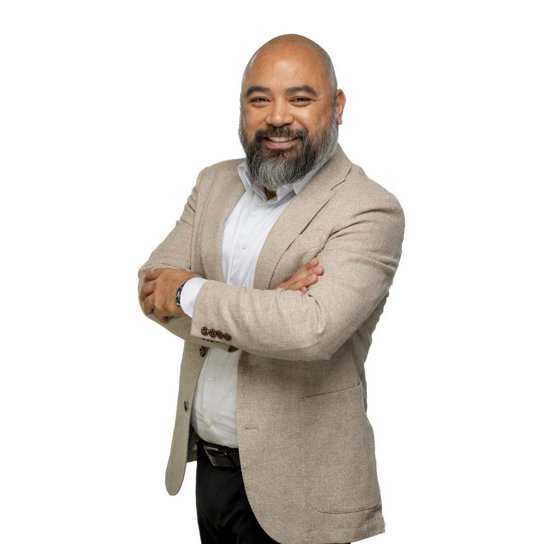 Specialization
Specialized in Engineering, Management & Executive, Quality & Safety, Automotive, Consumer Goods, Electrical/Electronic Manufacturing, Food Production and Pharmaceutical
I studied Commercial Economics, and I've been working in job placement since 2006. I started recruiting for operational roles, and over the last 10 years, have mainly specialized in management and technical positions in the processing, food and heavy industrial sectors.
My passion is working with and for people. That's why in addition to my work at YER, I also do volunteer work, such as coaching hockey teams. I'm highly inquisitive: the great thing about my job is that I'm always meeting new people. Because of my technical specialization, I also work with lots of companies that develop or manufacture products that we use as consumers. All of this gives me the day-to-day energy to use my network, skills and knowledge to find you opportunities to fulfill your ambitions as a client or candidate.
Send Victor a message
Discover how my specialist areas and services make your ambitions achievable: send your message via the contact form below. I like to hear from you.
Vacancies
See my vacancies.