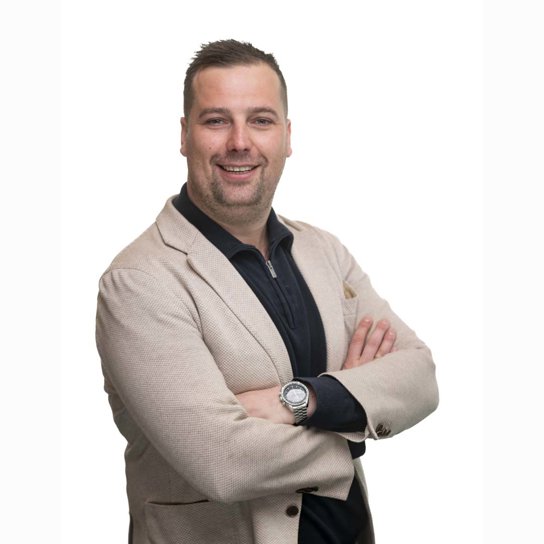 Specialization
I've been working in job placement since 2019. After starting as a consultant focused on operators and team leaders in food, non-food, plastics, chemistry and construction production environments, I joined YER in early 2023. Here, I match professionals with clients in construction, maintenance and renovation. I personally worked as a house painter for seven years in the past, so I know what it's like to work in an environment with tradespeople, work planners, and so on. Discussing your goals as a client inspires me, and gives me the energy to reinforce your teams to the level required. On the other hand, I'm also delighted to play a role in your future if you're a professional. Basically, everything revolves around your wishes. It's my job to make the best matches, as someone who values realistic promises and open communication, to make the best matches.
Send Patrick a message
Discover how my specialist areas and services make your ambitions achievable: send your message via the contact form below. I like to hear from you.
Vacancies
See my vacancies.