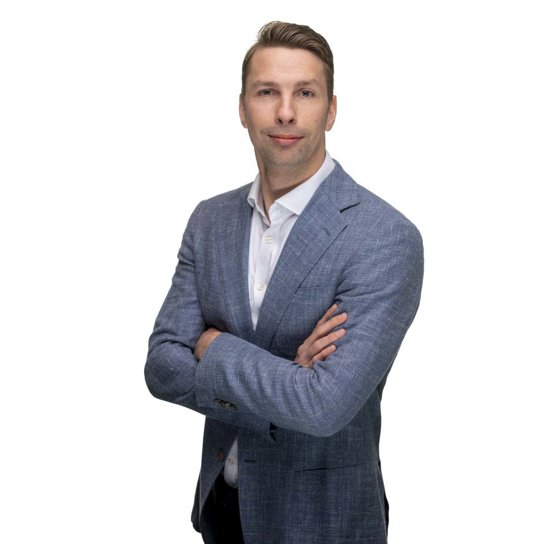 Specialization
Specialized in Finance and Financial Services
I studied Business Economics and gained over 2 years of sales experience in recruitment marketing before starting on with YER in 2021. In my current role, I enjoy helping professionals like you find the right job, in places you may not be able to find on your own. I like to let my humorous, energetic and adventurous personality shine through in my discussions with candidates and organizations. Making the right match means listening carefully to the desires of both parties, and then considering all our options – a skill set I enjoy using every day to help both clients and candidates achieve their ambitions.
Send Lucas a message
Discover how my specialist areas and services make your ambitions achievable: send your message via the contact form below. I like to hear from you.
Vacancies
See my vacancies.