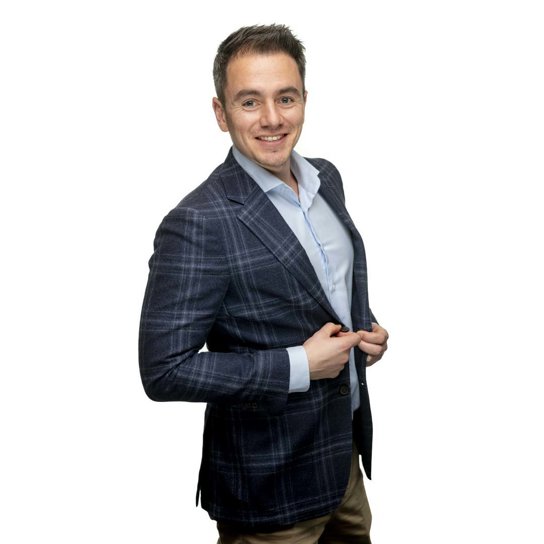 Specialization
Specialized in Construction & Civil Engineering, Engineering, Civil Engineering, Energy and Engineering & Development
After studying Leisure Management, I worked at the intersection of commerce, customer relations and services in the cultural sector and business services. I also gained experience at various public and semi-public organizations, before I joined YER in 2019.
When I started here, I decided that the energy sector suited me. It motivates me enormously to enable you, as a professional, to make a useful contribution to the important social and technical challenge posed by the energy transition. To achieve lasting success together, good working relationships are crucial. I carefully build these with you on the basis of my personal approach and interest in pleasant contact.
Send Leslie a message
Discover how my specialist areas and services make your ambitions achievable: send your message via the contact form below. I like to hear from you.
Vacancies
See my vacancies.