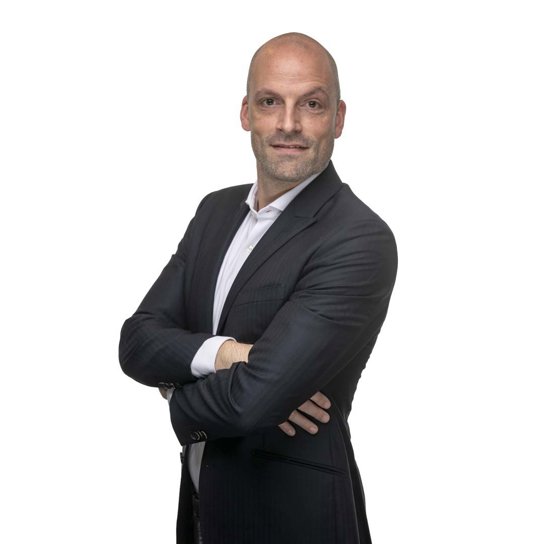 Specialization
Specialized in Engineering, Automotive and Electrical/Electronic Manufacturing
After studying Business Administration, I spent ten years gaining experience in job placement. A bridge-builder by nature, I genuinely enjoy helping others and finding solutions to challenges. In doing this, I like to think long-term. Within my network, I am known as a reliable consultant with an analytical but tenacious mindset.
Having joined YER in 2017, I progressed from key account manager to team lead. My current team specializes in matching candidates with clients in the technology and IT sectors. I am proud of my team and want us to continue to grow at the same dynamic pace, so together we can provide a satisfying service for even more professionals and clients.
Send Sybren a message
Discover how my specialist areas and services make your ambitions achievable: send your message via the contact form below. I like to hear from you.
Vacancies
See my vacancies.