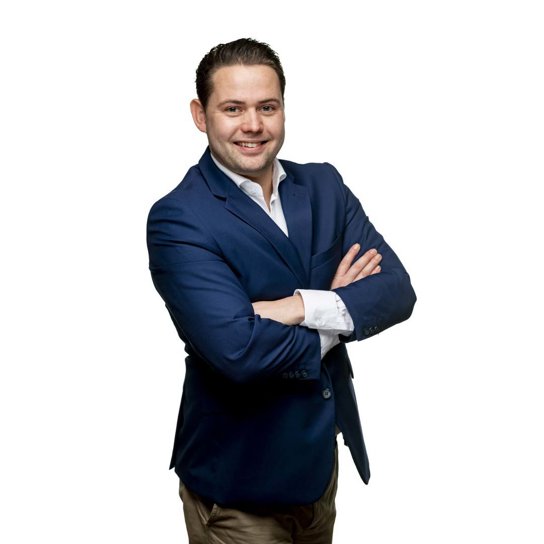 Specialization
Having gained a degree in Human Resource Management, I embarked on my career in job placement at YER. As an account manager with clients in the high-tech and chemical industries, I focus on candidates with higher professional and academic qualifications who specialize in chemistry and physics. I also maintain close contact with technically skilled graduates and help them map out their careers. At the same time, I work to increase our brand awareness in the high-tech, chemical and food industries. I always meet with candidates and clients in person so I can respond directly to their needs. Once we have agreed objectives, I am tenacious about achieving them and believe loyalty is very important. By being open, making sure that expectations are managed on both sides and constantly monitoring the process, I help clients and candidates achieve their ambitions.
Send Stefan a message
Discover how my specialist areas and services make your ambitions achievable: send your message via the contact form below. I like to hear from you.
Vacancies
See my vacancies.