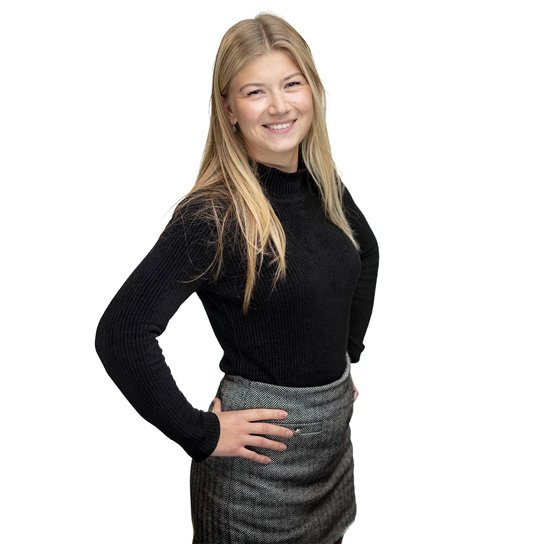 Specialization
Specialized in Engineering and High Tech
I joined YER as a talent acquisition specialist immediately after completing my Commercial Economics course. Organizing student events that receive positive feedback always gives me a kick. If I then find out that students have found suitable jobs through these events, it inspires me enormously. That's why I get a lot of energy from career coaching, which helps you as a student with important employment market choices.
Send Fabiënne a message
Discover how my specialist areas and services make your ambitions achievable: send your message via the contact form below. I like to hear from you.
Vacancies
See my vacancies.