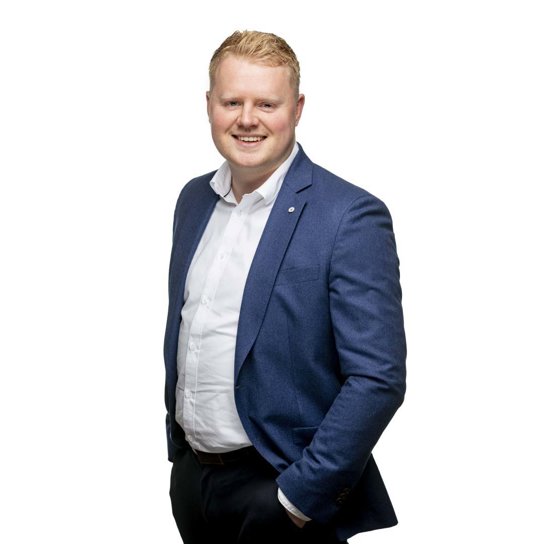 Specialization
During my Bachelor's program in HRM, I gained internship experience in job placement. At the time, I wasn't planning to take this any further, but as soon as I came into contact with YER I changed my mind. That's because there are so many great tools here that I can use to develop myself, as well as a positive atmosphere and a mentality aimed at getting results. I focus on the supply chain, and really enjoy getting my teeth into a job opening in order to find the right match. Not giving up is ingrained in my nature, because achieving results is what gives me the most energy. I give my all to get these results, and I'm more than willing to put in some extra work in the process.
Send Daniël a message
Discover how my specialist areas and services make your ambitions achievable: send your message via the contact form below. I like to hear from you.
Vacancies
See my vacancies.