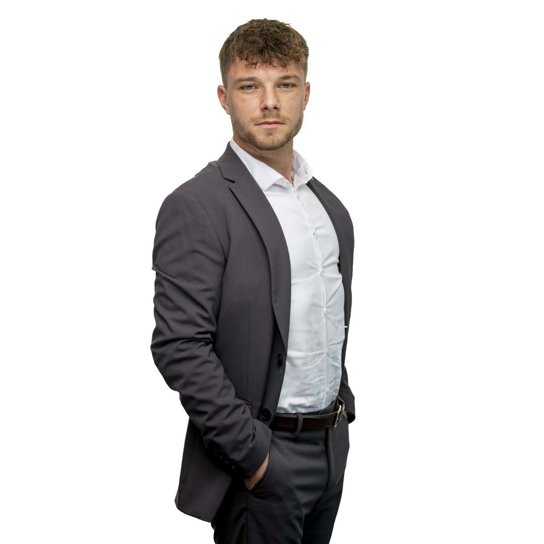 Specialization
After studying Commercial Economics, I worked in job placement for about three years before I joined YER as a recruitment consultant. My area of specialization concerns job openings across the social spectrum covered by the Dutch Youth Act, Participation Act and Social Support Act. It's really interesting to deal with customers, then candidates, and then switch back again. Helping YER trainees develop also invigorates me. These trainees, who have often recently graduated from a university of applied sciences, are taking their first steps in the professional field and grow enormously in a short period of time. I love being part of this. My communication style is open, approachable and humorous, but I'm not afraid to ask critical questions. You may know what your ambition is as a candidate or client, but you're not yet able to put it into words. This is an area where I'd like to help you.
Send Pepijn a message
Discover how my specialist areas and services make your ambitions achievable: send your message via the contact form below. I like to hear from you.
Vacancies
See my vacancies.