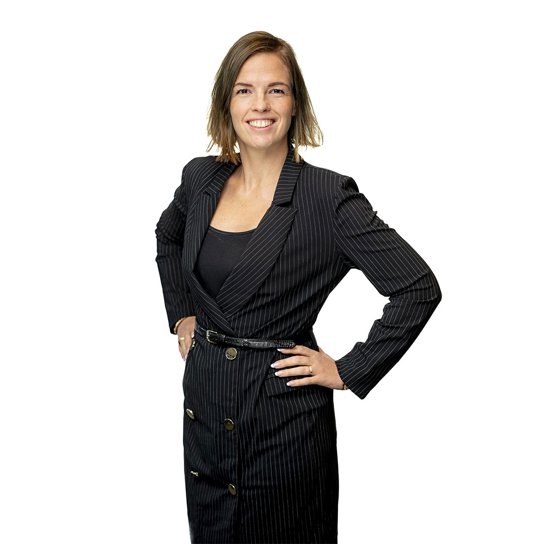 Specialization
Specialized in Supply Chain and Transportation & Logistics
Clients appreciate me as a driven and resolute partner with industry-specific expertise, while candidates can expect openness, clear communication, short lines and solid guidance from me. With my enthusiasm and flexible attitude, I examine where the best opportunities lie for both sides, so I'm able to assess the needs of all involved.
I stay on the ball by challenging myself and continually raising the bar just a little bit higher. My areas of specialization are supply chain management, procurement and quality control. I recruit candidates in these areas by working hard, delivering quick results, maintaining good contacts, and continually exceeding expectations.
Send Jitske a message
Discover how my specialist areas and services make your ambitions achievable: send your message via the contact form below. I like to hear from you.
Vacancies
See my vacancies.