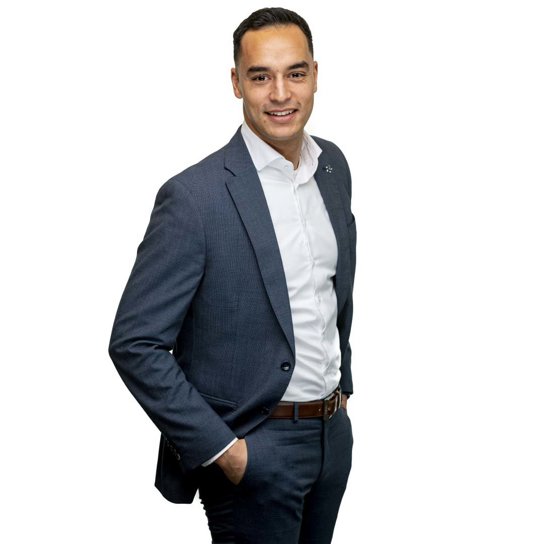 Specialization
Specialized in Engineering, Electrical/Electronic Manufacturing, Engineering & Development and High Tech
I studied Human Resource Management and started working at YER as a Recruiter Technology after graduating from college in 2017. Later I became Key Account Manager and am now working as Team Lead where I am responsible for managing two Recruitment Consultants. Every day we focus on the market of higher skilled engineering professionals within Mechanical Engineering, Manufacturing, R&D and Project Management positions. Together we aim to provide the candidate with the right opportunities and guidance to successfully introduce them to industries such as: high-tech, medical, mechanical engineering, electronics manufacturing, (industrial) packaging and semiconductors.
This work suits me well since I love to connect, realize opportunities, work towards goals and achieve results. From in depth interviews I analyze what you as an engineering professional want, what kind of person you are and what you are capable of. Whereafter I match it to a vacancy and especially to an organization that suits you perfectly.
Send Mickey a message
Discover how my specialist areas and services make your ambitions achievable: send your message via the contact form below. I like to hear from you.
Vacancies
See my vacancies.