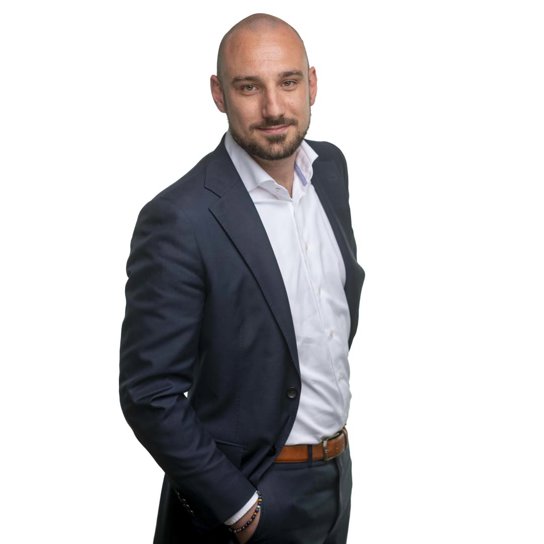 Specialization
Specialized in IT and High Tech
After completing my study in Technical Business Administration, I started working at a job placement agency in civil engineering. In 2018, I made the move to YER IT. I am currently the team lead for SAP and Data & Analytics. In this role, our Data & Analytics business unit assists major players in the field in acquiring valuable insights by gathering, processing, and analyzing the right data.
Within our SAP Practice, we train SAP professionals through Traineeships. Due to the phase-out of the old SAP platform and the transition to the new S/4HANA suite, there is currently a significant shortage of S4/HANA knowledge. With the help of our YER SAP academy, we support our end clients and consultancy partners in meeting this high demand for young talent. Additionally, we assist our clients in finding experienced SAP consultants.
Send Vasco a message
Discover how my specialist areas and services make your ambitions achievable: send your message via the contact form below. I like to hear from you.
Vacancies
See my vacancies.