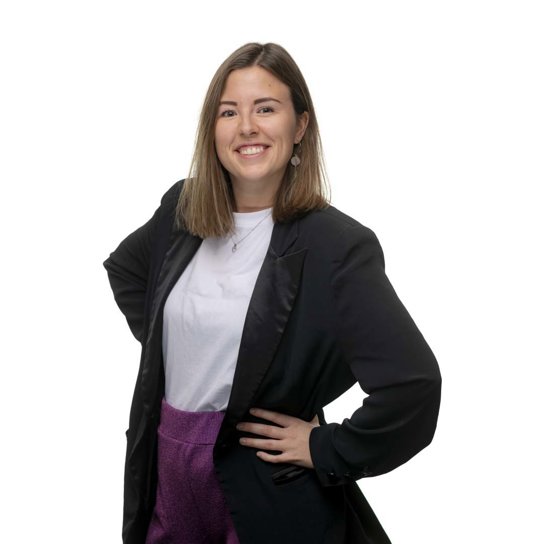 Specialization
Specialized in Engineering and IT
After studying Human Resource Management, I decided I wanted to work in job placement. My work has given me the skills necessary to prepare YER students for the employment market, especially in the fields of IT and electrical engineering, in my role as a talent acquisition specialist. As a naturally spontaneous, enthusiastic and enterprising person, I take the lead.
I have plenty of empathy, so I'm able to decipher what students want and what they're looking for. Converting those wishes into enthusiasm is what gives me energy. I enjoy being in front of groups and conveying my own enthusiasm. Ultimately, I see this reflected in the way I help those at the dawn of their careers to develop. My goal is to introduce all students studying technical courses in Groningen to YER, and prepare them for the job market. Ideally, they launch their careers as new entrants at YER thanks to my efforts.
Send Eva a message
Discover how my specialist areas and services make your ambitions achievable: send your message via the contact form below. I like to hear from you.
Vacancies
See my vacancies.