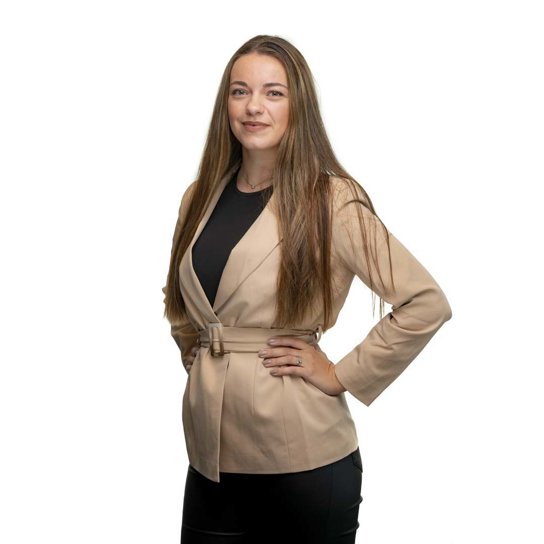 Specialization
Specialized in Engineering, Research & Development, Consumer Goods, Electrical/Electronic Manufacturing, Engineering & Development and High Tech
In January 2022, I completed my Master's in Human Resource Studies, after which I joined YER almost immediately as a Recruitment Consultant for the Engineering sector. My focus area is the Engineering industry, in which I act as a job broker for e.g., Mechanical Engineers, Manufacturing Engineers and Technical Project Managers, everyone from new entrants to professionals with many years of work experience.
By listening carefully, I find lasting matches that fulfil the ambitions of candidates and clients as well. Based on my sincere interest, I take your personality into account to find out what is important to you as a candidate. It is often difficult for starters in the labor market to have a clear view in all the opportunities there are, when faced with so many jobs. This is an area in which I really enjoy making a difference, as my goal is to help you find a suitable job where you can exploit your talents and develop yourself further.
Send Charlotte a message
Discover how my specialist areas and services make your ambitions achievable: send your message via the contact form below. I like to hear from you.
Vacancies
See my vacancies.