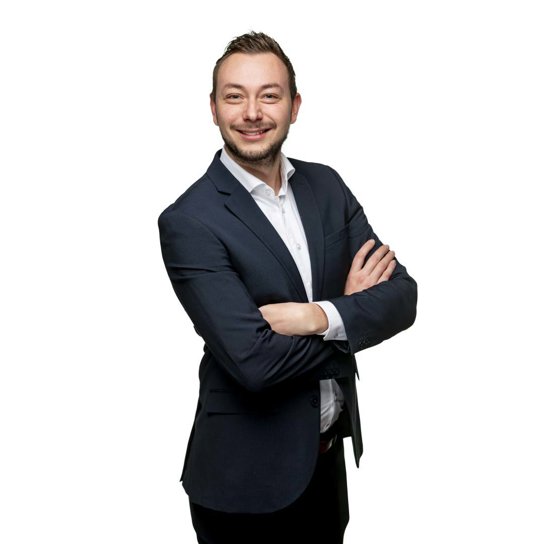 Specialization
Specialized in Engineering, Automotive, Electrical/Electronic Manufacturing and Engineering & Development
I started working in job placement in 2017 and spent the first year as a talent sourcer. Then I became an online recruiter. Having joined YER as a recruiter in 2020, I now lead an automotive team as a recruitment manager. With our up-to-date knowledge of the industry, we are able to give our clients sound advice and can then offer many job opportunities. We stand out in particular when it comes to positions that are not yet open, proactively putting professionals in touch with companies that are a good match for their interests and ambitions. Proactive, quick thinking and understanding by nature, I find it stimulating to think things through with you as an engineering specialist. If I can then find a job or contract that matches your passions and ambitions with a top employer that is a good fit for you, it makes my day.
Send Thomas a message
Discover how my specialist areas and services make your ambitions achievable: send your message via the contact form below. I like to hear from you.