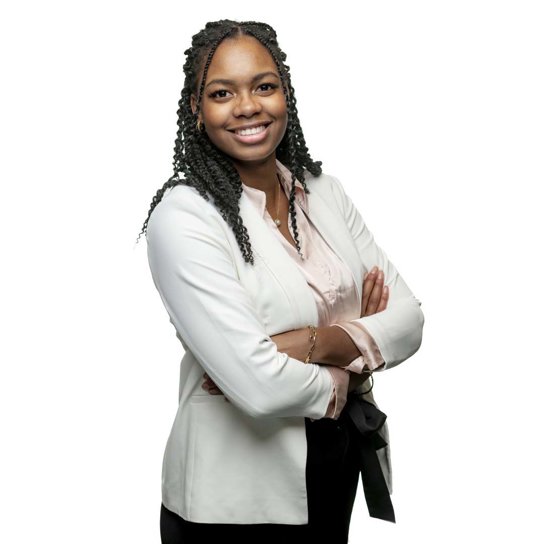 Specialization
Specialized in Social Welfare and Non-profit
During my HRM course at the VU university in Amsterdam, I started working at YER in the social sectors in 2022, and never really left. In my area of expertise, I'm given the freedom to approach clients and candidates with my enthusiasm and personal approach. The sincere and direct nature of my character is usually noticed by both parties: useful qualities in my work, as everybody appreciates clear communications.
I'm a good listener, share my thoughts during conversations, and I'm often told that my inquisitive and ambitious approach helps everyone involved get the most out of a process. What are the real wishes of candidates and clients? I don't stop until I can answer that question. What makes me really happy is if I manage to improve someone's satisfaction at work.
Send Xiara a message
Discover how my specialist areas and services make your ambitions achievable: send your message via the contact form below. I like to hear from you.
Vacancies
See my vacancies.