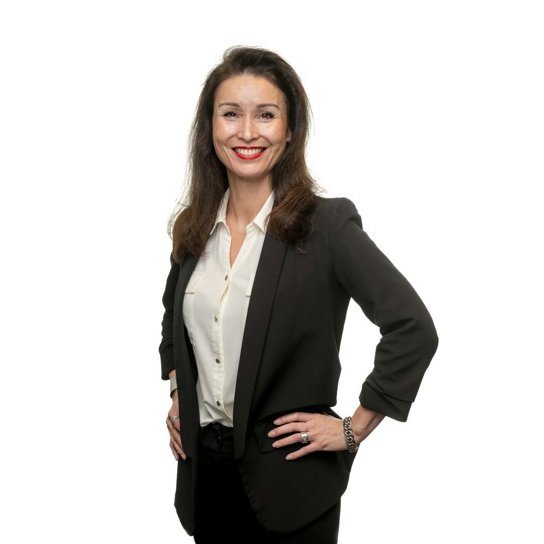 Specialization
As General Manager, I'm involved in developing traineeships, managing departments, and relationship management. My unwavering dedication, entrepreneurial drive and ability to realize ambitions shape my professional persona. I'm always resolutely searching for the best result without losing sight of the people I deal with. I'm energized by working together with my teams to realize growth and results for professionals and clients alike. Long-term management of the relationships with candidates and clients is essential to me. My extensive experience in job placement and spatial planning has also taught me the importance of efficiency, so my personal approach is characterized by open and transparent communication, thoroughness and a hands-on mentality.
Send Rachel a message
Discover how my specialist areas and services make your ambitions achievable: send your message via the contact form below. I like to hear from you.
Vacancies
See my vacancies.