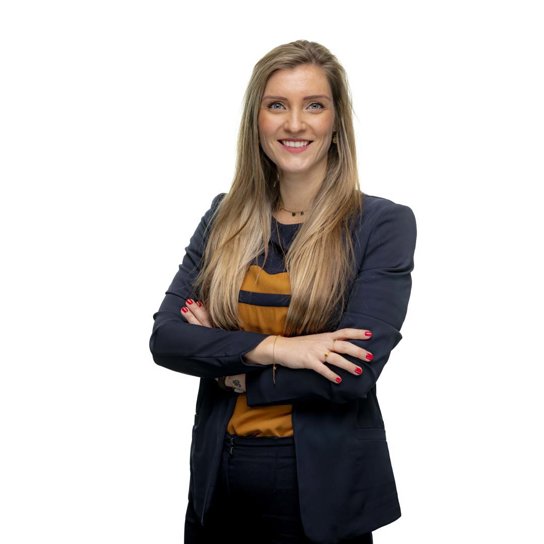 Specialization
After studying management, economics & law at university, I started working in job placement, an area in which I've been active since 2012. For many years, I've been relying on my courage and critical eye to match clients and candidates in spatial planning and architecture. Thanks to my experience as an account manager, I repeatedly succeed in this task. I'm a go-getter who likes to work towards achieving a goal, and getting results together with others.
My passion is to make 'something' from nothing, and to see the result visually. In practice, this is reflected in how I build and expand relationships, and respond to market developments. That's what fuels my drive. By asking open questions and digging into the details about what's important, I get to know an organization better. As soon as I have identified any bottlenecks, I go in search of a solution in a decisive, communicative and transparent manner, and get the most out of the situation and myself.
Send Carly a message
Discover how my specialist areas and services make your ambitions achievable: send your message via the contact form below. I like to hear from you.
Vacancies
See my vacancies.