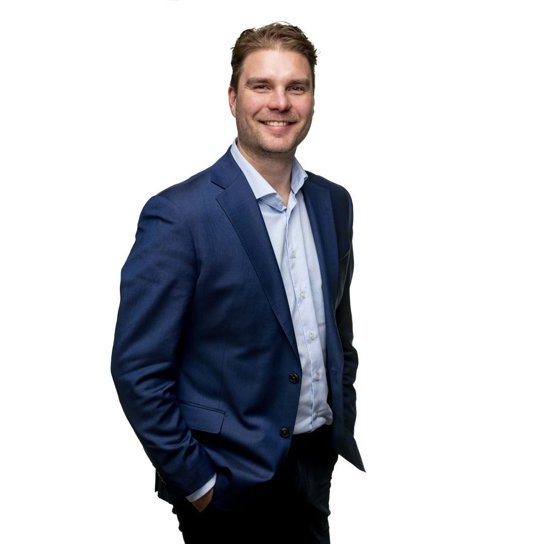 Specialization
Specialized in Engineering, Research & Development, Electrical/Electronic Manufacturing, Engineering & Development and High Tech
Since 2012, I've been working as a headhunter, and in 2014, I joined YER. With a focus on electronics, I bring talented individuals together with positions in chip design/production, high-tech machinery, and healthcare within the broader field of electronics/software. My extensive network allows me to deeply understand the ambitions and challenges of both clients and candidates.
I place a strong emphasis on understanding the current situations and future goals of both clients and candidates. These insights guide targeted actions, including actively contributing to solving challenges for my clients. I proactively engage in finding solutions and identifying the best paths to success. With my efficient, motivating approach, I have successfully brought people together for years, even in the most challenging job markets.
Send Robin a message
Discover how my specialist areas and services make your ambitions achievable: send your message via the contact form below. I like to hear from you.
Vacancies
See my vacancies.