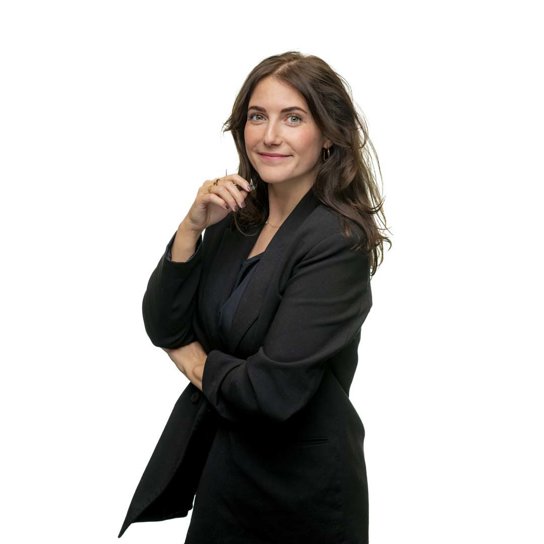 Specialization
I have a Bachelor in Occupational & Organizational Psychology. I joined YER in 2017, where recruitment has helped me grow into a business unit manager, a department head and a passionate consultant. I focus on the social sectors: Employment and Income, Social Support and Youth, where I fill roles ranging from execution to management.
My network describes me as a driven, social and decisive match-maker. Because I stay in close contact and follow-up on everything during procedures, my clients see me as a true partner. I act strategically to anticipate job market fluctuations. I naturally think in terms of possibilities, and work towards solutions until we achieve your goals. What's more, by taking meticulous stock of your needs as a client or candidate, I'm always thinking a few steps ahead, so you stay ahead of the game in achieving your ambitions.
Send Annemarieke a message
Discover how my specialist areas and services make your ambitions achievable: send your message via the contact form below. I like to hear from you.
Vacancies
See my vacancies.