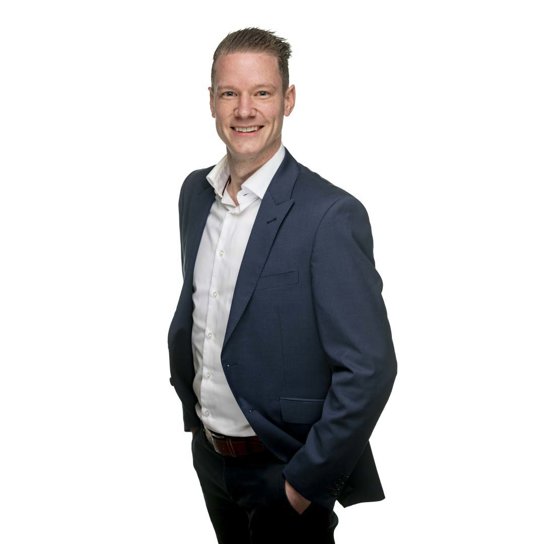 Specialization
Specialized in Supply Chain and Transportation & Logistics
My job placement experience started with two rewarding years in the temporary employment sector. I then moved to YER, where I can be more involved in helping people and have a greater impact on careers. As a consultant, I've matched professionals in purchasing, the supply chain and logistics professionals with clients ranging from large multinationals to SMEs. My work is varied, result-oriented and dynamic, which keeps me challenged and energizes me. I personally value lifelong development, and maintain an overview in stressful situations. By listening attentively, I find out who needs what, when, the schedule, and use this to make good matches. I throw myself into my work with complete dedication and do what I can to get the best out of myself, so that I can be certain I've done my utmost, whether you're a professional or a client.
Send Jeroen a message
Discover how my specialist areas and services make your ambitions achievable: send your message via the contact form below. I like to hear from you.
Vacancies
See my vacancies.