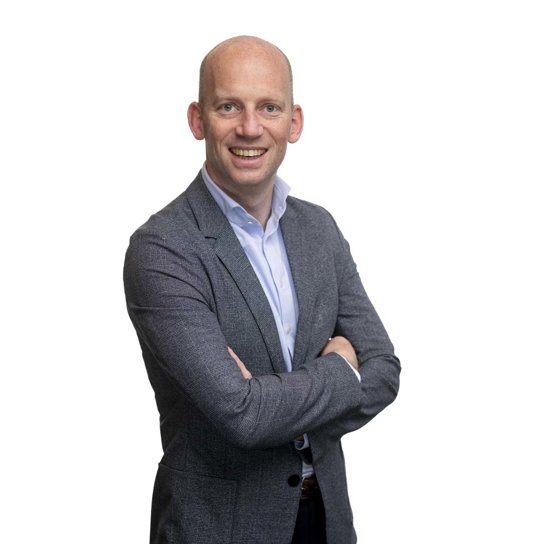 Specialization
Specialized in Engineering, Consumer Goods and High Tech
After completing my studies in International Business & Languages as well as HR, I gained over 15 years of experience in job placement. In 2014, I started on as a consultant at YER, where I've since become Director of Operations for engineering, IT and government. I am an enthusiastic, enterprising and athletic people manager, who wants to make a difference for employers and candidates in an ever-shifting world and job market. My team and I do this by actively anticipating current trends and continuously working to distinguish ourselves.
Send Jan-Willem a message
Discover how my specialist areas and services make your ambitions achievable: send your message via the contact form below. I like to hear from you.
Vacancies
See my vacancies.