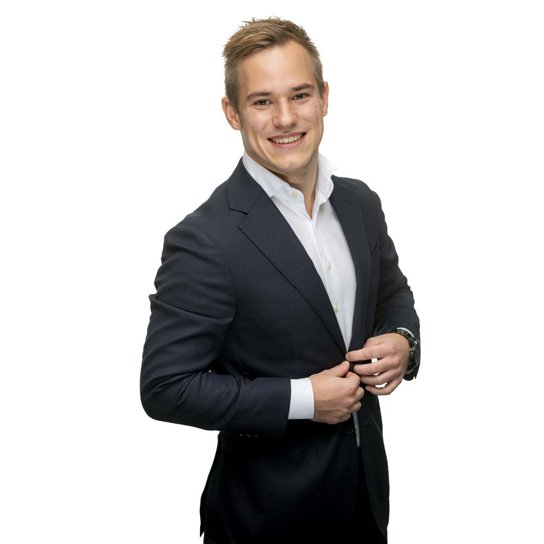 Specialization
Specialized in Construction & Civil Engineering and Engineering
I studied Commercial Economics, then started working in job placement in 2022. As an infrastructure recruitment consultant at YER, I help as many professionals as possible with new challenges. For a long time I wanted to become a nurse, but I also felt a need to enter the business world. The mix of commerce and helping people and companies in my work is therefore very appealing to me. I continuously prioritize the long-term relationship with you, whether you're a candidate or client; I enjoy working closely with others to create opportunities. I take the time to listen carefully to wishes, needs and ambitions, and I make matches based on empathy and clear communication that really take you to the next level.
Send Casper a message
Discover how my specialist areas and services make your ambitions achievable: send your message via the contact form below. I like to hear from you.
Vacancies
See my vacancies.