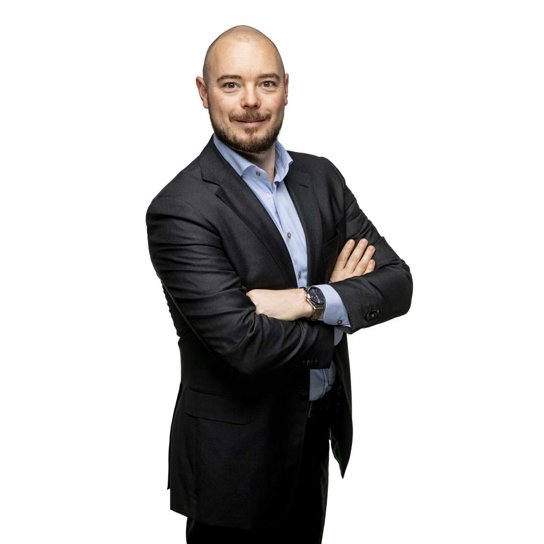 Specialization
Specialized in IT, Management & Executive and Consultancy
I've been active in recruitment since 2015. In recent years, I've built up an extensive track record in intermediating jobs for IT, finance and commercial professionals. By engaging calmly, firmly and decisively in conversations with candidates and clients, I bring the needs of both parties to the fore, then link them together. I'm not afraid to ask critical questions and offer advice based on the answers.
My goal is to make IT one of the most successful areas of job placement at YER through a pragmatic approach. With my background in commerce and finance recruitment, I enjoy acting as a recruitment consultant for positions that intersect the worlds of business and IT. By listening carefully and giving honest advice, I realize perfect, tailor-made solutions for my target group.
Send Timo a message
Discover how my specialist areas and services make your ambitions achievable: send your message via the contact form below. I like to hear from you.
Vacancies
See my vacancies.