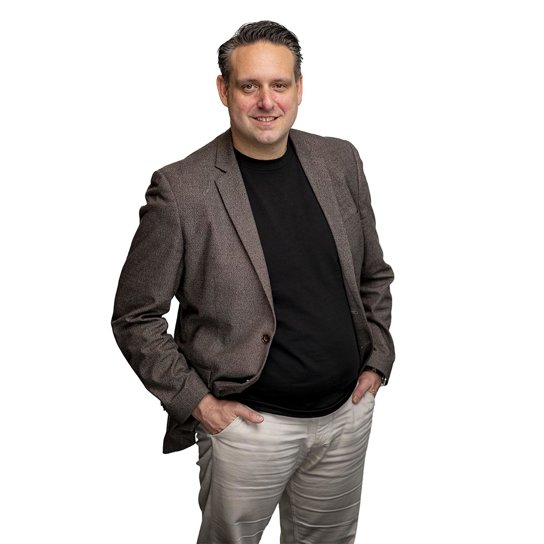 Specialization
Specialized in Construction & Civil Engineering, Construction, Real Estate and Transportation & Logistics
After following a Commercial Economics program, I started working in job placement in 2010. I've held various positions, where I've specialized in IT, finance, construction & infrastructure, installation engineering and the energy transition. As the General Manager at YER, my current focus is on implementing our strategy, healthy commercial contract conditions, well-functioning teams, and developing and marketing traineeships. In my network, I'm known as an enterprising partner who puts service first. What fills me with energy are happy people. Getting teams to function smoothly, providing clients with high-quality services, and ensuring that you find employees, jobs and assignments through us that help you fulfill your ambitions are all reasons why I love my job so much.
Send Edwin a message
Discover how my specialist areas and services make your ambitions achievable: send your message via the contact form below. I like to hear from you.
Vacancies
See my vacancies.