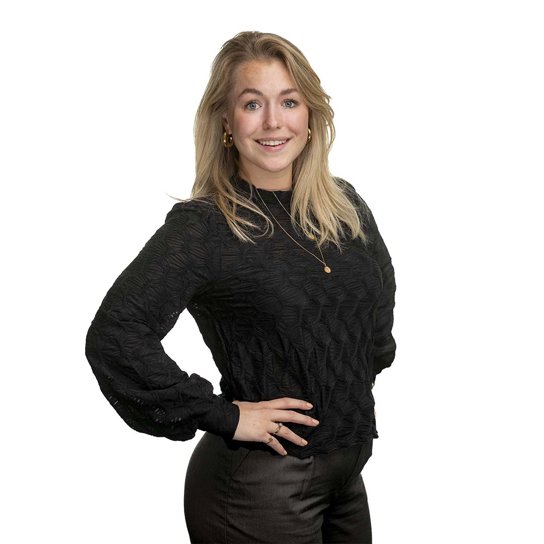 Specialization
I studied pedagogy and after that started studying to become a teacher. With that background, I now focus on assignments within the social domain, youth and family issues. I work hard to bind those involved, such as the municipality of Gelderland and candidates, by using the personal approach that I also used as a teacher.
I prefer conversations to be in-depth and my character traits include loyalty, honesty, flexibility, openness and enthusiasm. I mainly expand my network through my personal approach. I want to know who the candidate is and what their needs are, so I always go the extra mile. I also practiced top sport, and that is reflected in my way of working.
Send Laurine a message
Discover how my specialist areas and services make your ambitions achievable: send your message via the contact form below. I like to hear from you.
Vacancies
See my vacancies.