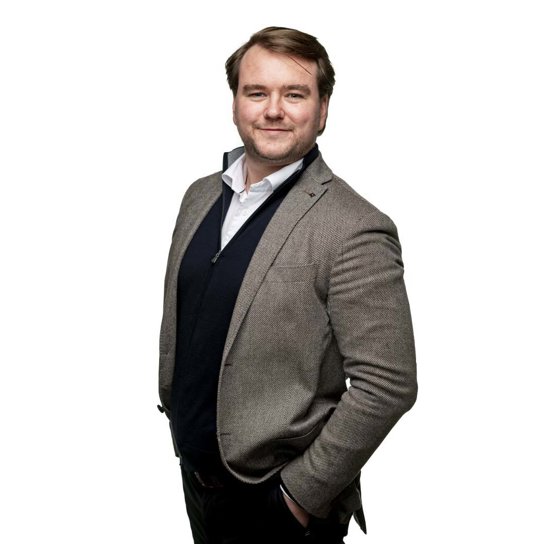 Specialization
Specialized in Supply Chain
I studied Commercial Economics and have worked at a temporary staffing agency, where I focused on operations and later on Bachelor, Master and PhD professionals in supply chain management.
My network knows me as sincere, candid and transparent. As my candidate or client, you will feel heard, because I create an environment of trust and safety that promotes collaboration. I get energy from adding value to your career or helping you reach your goals as a client.
Send Jelmer a message
Discover how my specialist areas and services make your ambitions achievable: send your message via the contact form below. I like to hear from you.
Vacancies
See my vacancies.