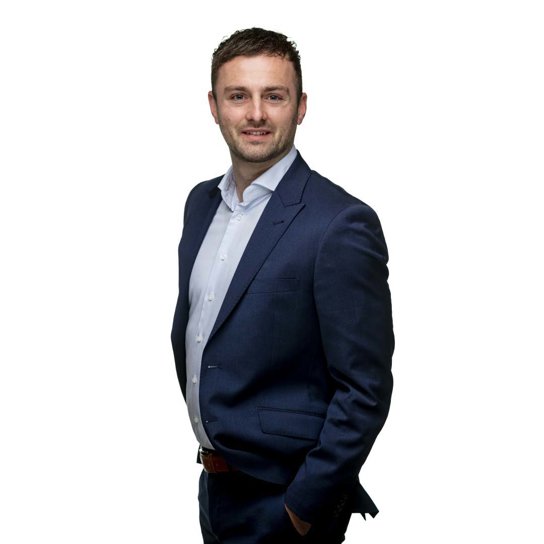 Specialization
Specialized in Engineering, Quality & Safety, Engineering & Development, Food Production and Pharmaceutical
In 2020, I started my career in recruitment, and in 2022 I joined the R&D team at YER. We specialize in arranging candidates for job openings in areas including pharmaceuticals and life sciences, mechatronics, electronics, the chemical industry and quality management. Here, I mainly focus on pharmaceuticals and life sciences, but I'm also involved in the other fields. We arrange solutions for positions in the pharmaceutical industry in virtually every area: from laboratory specialists (QA and QC) and technicians, to candidates for the EHS and R&D department and everything in between and beyond. In all my collaborations, I'm engaged, accessible and driven to help candidates find the job of their lives. This obviously requires linking the right person to a job, but also involves detailed conversations with professionals about what kind of employer and culture suits them best. Creating clarity about the ambitions and expectations of candidates and clients is very important to me.
Send Jesse a message
Discover how my specialist areas and services make your ambitions achievable: send your message via the contact form below. I like to hear from you.
Vacancies
See my vacancies.