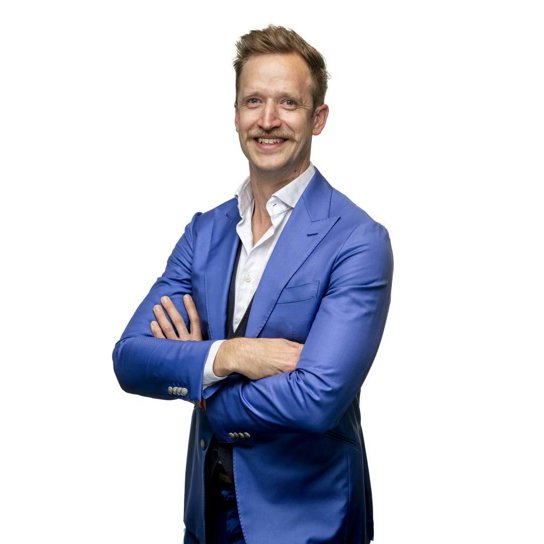 Specialization
Specialized in Non-profit
Since early 2013, I've been working in job placement at YER for profiles in the broad public domain. I entered job placement immediately after graduating, initially with a focus on underprivileged groups in the employment market. In 2023, I became an accredited coach, an official title which perfectly reflects my style as a mediator. I try to remove obstacles to make it easier for candidates to advance, and thus be of value to both candidates and clients.
What makes me happy is facilitating the ambitions of others and deepening and expanding my own knowledge and experience as a person and coach. My unbridled enthusiasm and my drive make me a strong, motivating coach, at both a personal and a psychological level. My professional relationships recognize and appreciate my efforts and involvement.
Send Maarten a message
Discover how my specialist areas and services make your ambitions achievable: send your message via the contact form below. I like to hear from you.
Vacancies
See my vacancies.