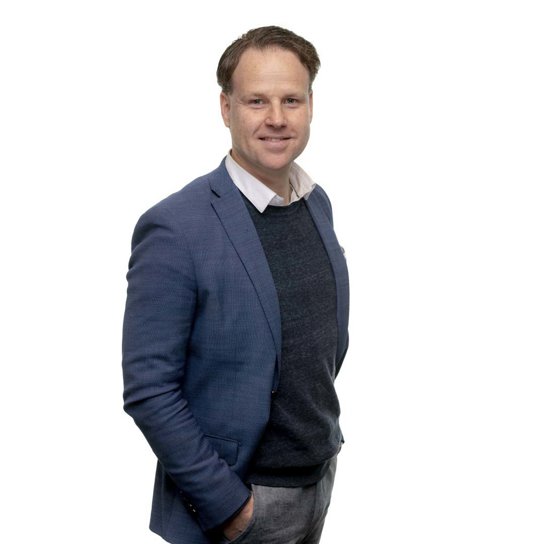 Specialization
I've been working in job placement since 2000, where I've been specializing in the social domain and business operations within the public, semi-public, healthcare and education sectors for about 15 years. Thanks to my knowledge, experience and down-to-earth views, I'm a solid expectation manager, who says what he does and does what he says. As a connector with a strong talent for building, expanding and perpetuating working relationships, I often hear that clients and candidates find me a reliable partner who puts others at ease in discussions. I like to clarify the most feasible way to achieve your goals. During regular contact with you as a candidate, professional or client, I therefore listen carefully to your wishes and ambitions, so that I can align my follow-up actions tactically and accordingly.
Send Arnoud a message
Discover how my specialist areas and services make your ambitions achievable: send your message via the contact form below. I like to hear from you.
Vacancies
See my vacancies.