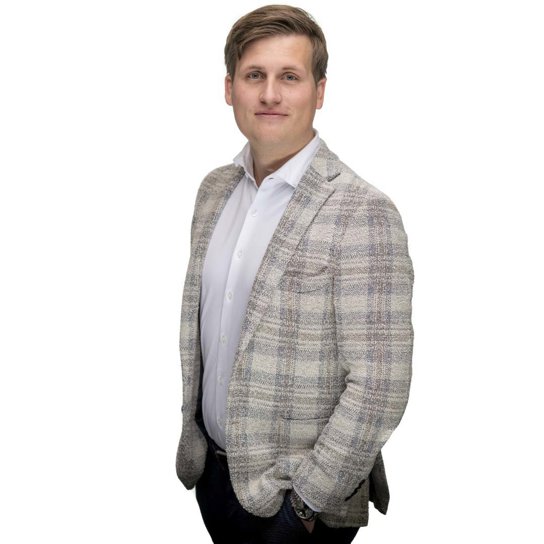 Specialization
Specialized in Construction & Civil Engineering and Construction
My studies included a degree in Commercial Economics. Before joining YER in 2022, I worked in recruitment for 4 years in the construction sector, focusing on maintenance and renovations. I offer a unique service and approach thanks to my sales experience in a variety of sectors and my years of recruitment expertise in the construction sector. Thanks in part to my experience in the Ministry of Defense, I have also developed perseverance, which helps me reach my full potential. I always try to come up with creative solutions, and I enjoy meeting challenges to help you develop your ambitions as a client or candidate.
Send Alroy a message
Discover how my specialist areas and services make your ambitions achievable: send your message via the contact form below. I like to hear from you.
Vacancies
See my vacancies.