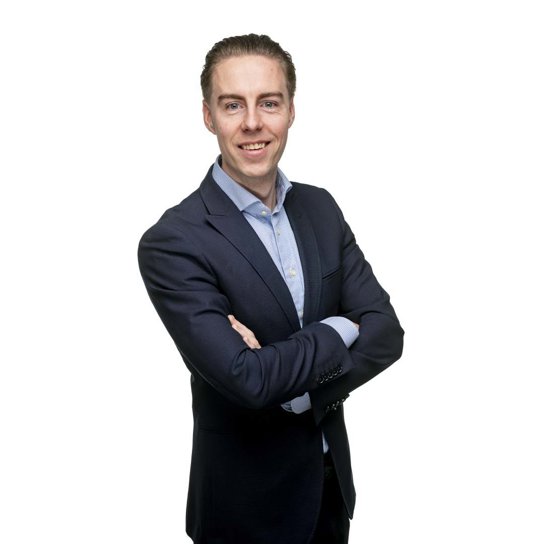 Specialization
Specialized in Real Estate
After years of managing the recruitment policy of commercial and financial departments at various organizations, I changed sides in 2019 when I became a finance consultant at YER. With my background in business administration, I'm a specialist responsible for financial recruitment requests, new business, and key account management. What's most important in my work is adding value in the form of delivering initiatives promptly, and playing a meaningful role in the future. Carefully mapping out wishes and ambitions is always at the root of everything for me, but translating this into concrete results requires perseverance and a well-maintained network. This is the very area where I make a difference: 100% commitment at all times, and no empty promises.
Send Jesper a message
Discover how my specialist areas and services make your ambitions achievable: send your message via the contact form below. I like to hear from you.
Vacancies
See my vacancies.